IBEW 134 | Renewable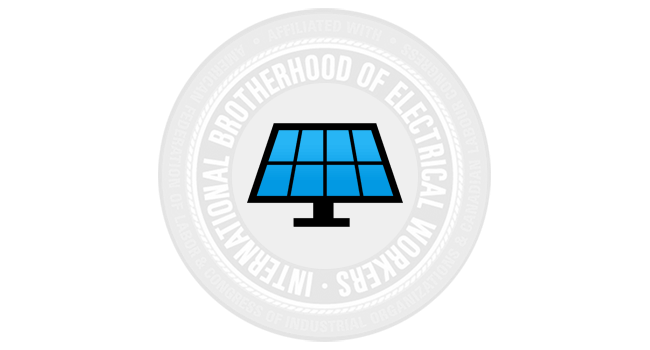 IBEW Local 134 Residential Solar

Solar Handbill Lease vs Purchase
A side by side comparison of both a leased and a purchased residential solar system including estimated costs, incentives, and return of investment.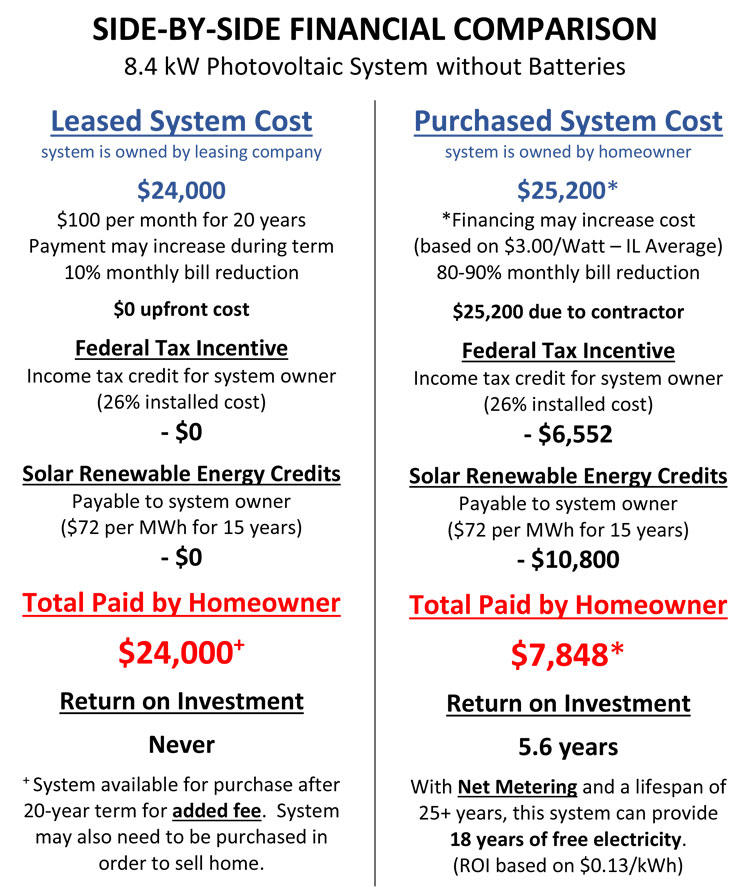 Residential Solar Packet
Illinois IBEW Renewable Energy Fund
Visit the Website for more information!


Solar Loan Program
Solar Loan Program for those who are members of both Local 134 and Great Lakes Credit Union. More info.
Sure Solar
Solar Development company which any resident of Illinois may contact for a residential system exclusively installed by IBEW members. Check out the Sure Solar website for more information.


FAQ
Local 134 guide to frequently asked questions about:

Great Lakes Credit Union Loans
Sure Solar
Other Residential Solar Questions
Page Last Updated: Nov 30, 2023 (13:51:33)